REGIONAL FORTRESS IN A SPECTACULAR SETTING AT THE ALBTRAUF
Hohenneuffen Fortress Ruins
Hohenneuffen Fortress Ruins
Corona virus COVID-19
GRADUAL OPENING OF OUR MONUMENTS
Most of our historical monuments will begin opening their gates again on May 12. However, some will remain closed for the time being based on applicable Corona directives. After all, each structure presents a unique situation.
GRADUAL OPENING OF OUR MONUMENTS
MONUMENTS REMAINING CLOSED
OVERALL INFORMATION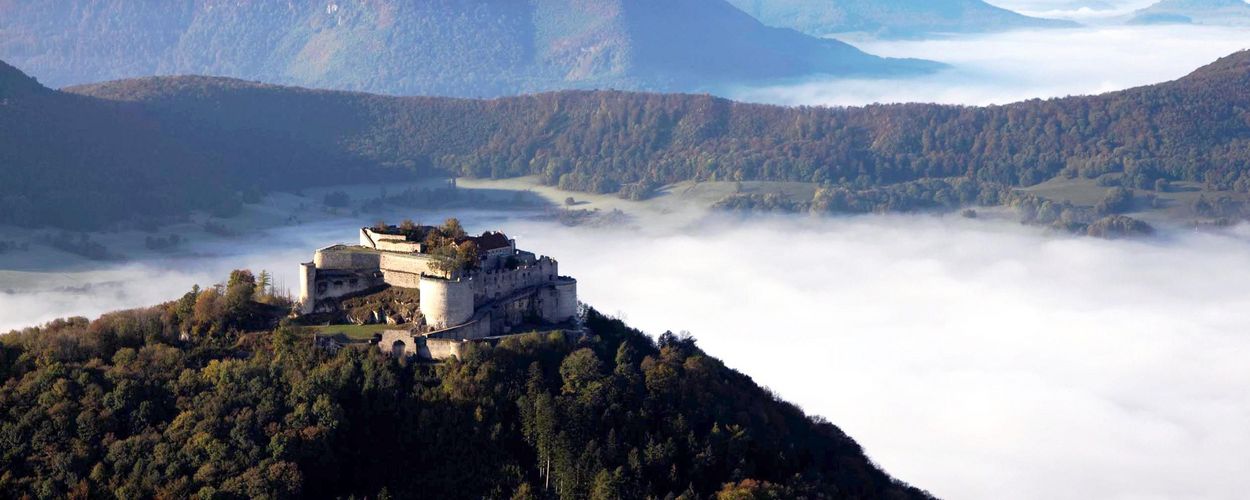 Experience the fascinating history
Delve into the knights' realm
On the edge of the Swabian Alps, the remains of one of the greatest elevated fortresses in Southern Germany lie high above the town of Neuffen and offer a breathtaking view of the enchanting cultural landscape of Württemberg.